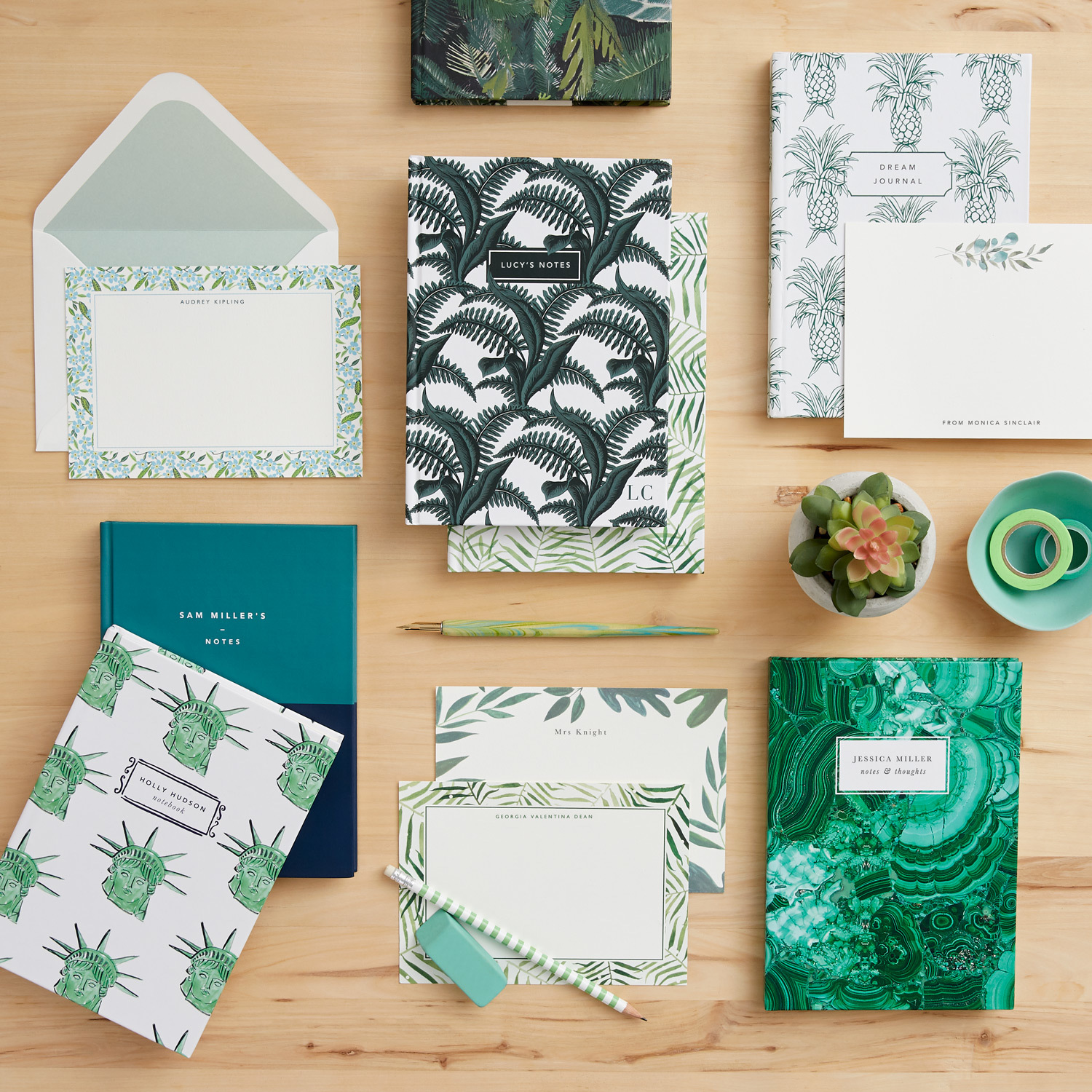 To order more copies of an order you've previously made, you can access the item(s) in the order by logging in to your account and going to the 'Orders' page.
Here you will see an entry for each order you have placed with us, from newest to oldest. You can scroll down to find the order you'd like more of, and click 'Full order details'. On the next page click 'Create Again' to reload the item.
From there, you're able to make any further changes, or leave it as it is, before proceeding via the 'Next Step' button to choose the quantity you need and add them to your basket.