Yes! If you'd like to save your progress and come back to the design later, all you need to do is click "Save Design". This should appear on the bottom left hand corner of the screen under "Add to Basket"

If you're personalising a Photo Book, your design should Auto Save as long as you have clicked back onto the overall page view rather than the single page view. There you can also manually save the design if you wish to do so.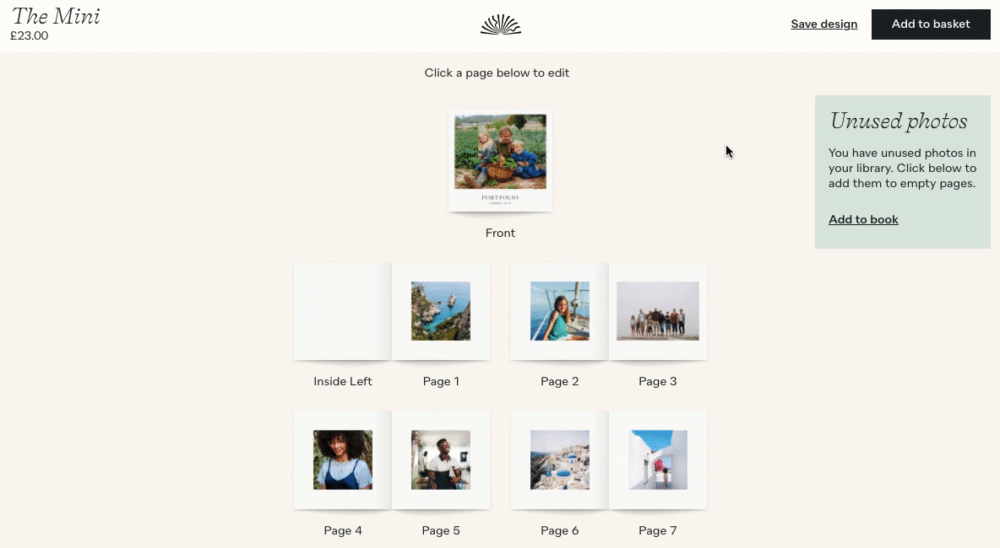 All Saved Designs can then be accessed on your account. They can be located by clicking on your Name/Account at the top of the page and selecting Saved Designs in the drop down menu.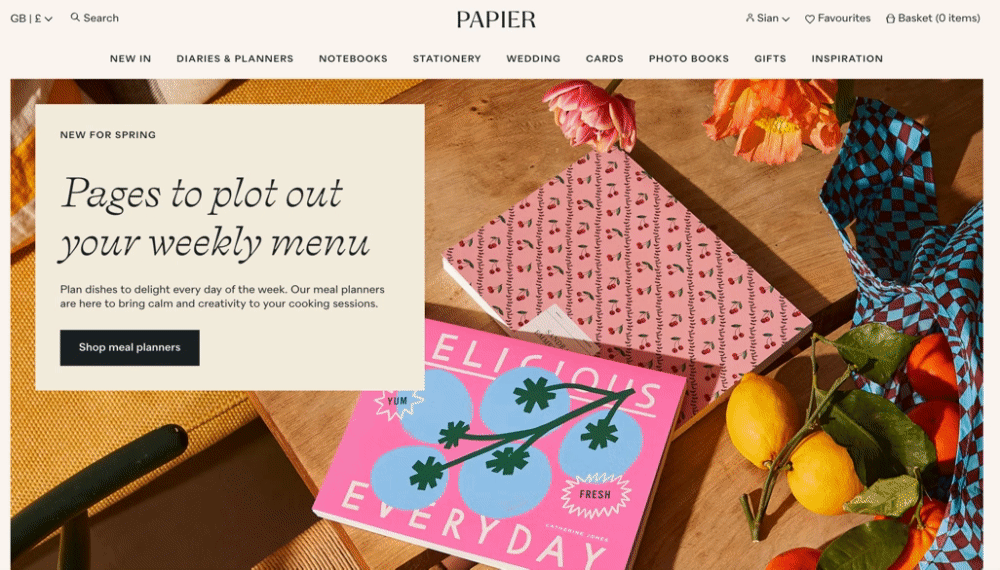 There you can either click "Continue Editing" if further changes are to be made, "Duplicate" if you'd like to duplicate the design, "Rename" and "Add to Cart" if you have completed the design.