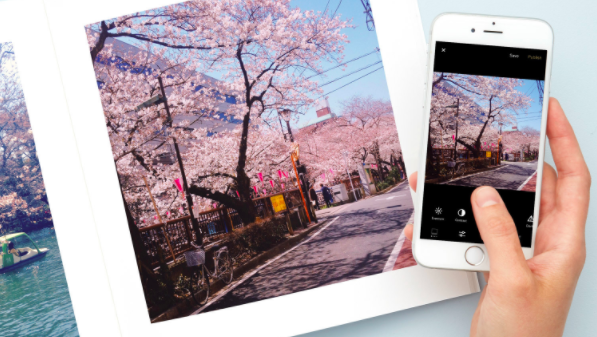 Please be aware that there will aways be a slight visual difference between a photo on a printed matte textured paper and a photo as it is shown on a backlit screen, as these are different media. So do ensure that the photos you use aren't too dark or with shadows.
Use photos with high resolution, so as to get a good quality print. If your photo looks blurry or pixelated when you zoom in slightly, we would advise to choose another image.

If your photos are over 10MB these will take some time to load - over 12MB will be too large for our site.
If you have any doubt please order a sample, if this option is available, as this is the best way to ensure you are happy with the print.
Otherwise, contact us on support@papier.com and we can take a look at your photo for you.